Straight Razor Shave vs. Electric Razor Shave
Some men enjoy shaving while others don't because it can be very time consuming. It is a tedious task and whether you like it or not, it is necessary. There is a lot of debate regarding straight razors and electric razors and which is one is best and in order to make the right choice, one must understand the differences.
There are advantages and disadvantages to each and depending on your expectations, they can either improve or worsen your shaving experience.
Straight Razor Shave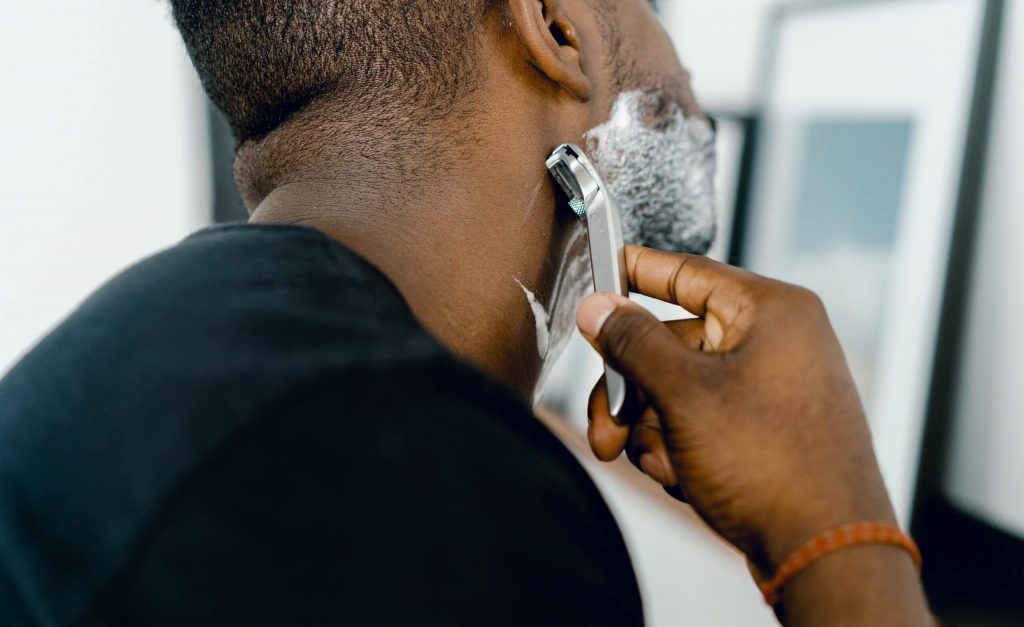 This is a traditional way of shaving and consists of a straight razor with a blade that folds into its handle. This method will provide you with the closest and cleanest shave possible and this is one of its biggest advantages. It is also cost-effective because straight razors can last a very long time, and they are flexible and versatile, so you can experiment with different looks if you want. A straight razor can be used to shape your beard any way you want and the reality is that it's a great experience that will provide you with a sophisticated look every time.
The disadvantage to this option is that it is time consuming, although the results make it worth your time. It can take a while to master this style of shaving and learning is involved, so you need patience when practicing. There is always the risk of a few nicks and cuts, so it is possible to hurt yourself in the process if you're not careful.
Electric Razor Shave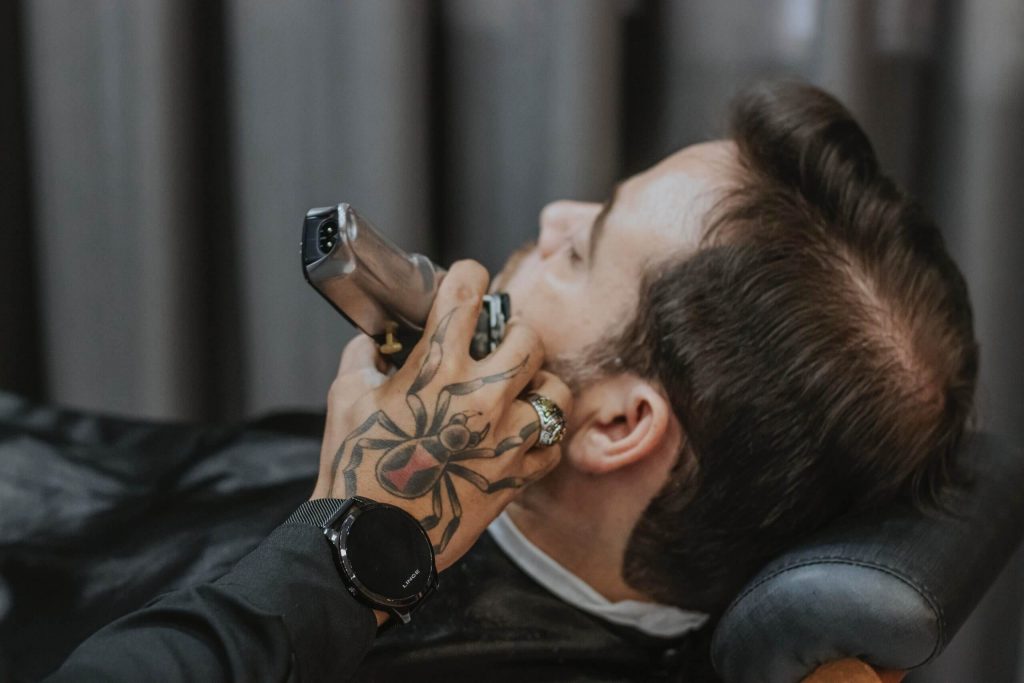 This is a more modern way of shaving and the shaver consists of razors with rotating blades that run on battery or electricity. No shaving cream or water is required, so the process is very convenient, easy and fast. Electric razors are comfortable to use on sensitive skin, so they are suitable for everyone. It also enables dry shaving, so you will never have to use soap or water or any type of shaving cream.
The disadvantage is that you don't get a very close shave and this razor will not provide you with the clean shave you would get using a straight razor. It's also not very economical because it requires a regular battery change or electricity, so it's not viewed as cost-effective. Additionally, it can take time for your skin to get used to it because it may cause irritation at first.
While a straight razor shave is often viewed as an older method, the reality is that it works and it will provide you with the look you're after. A professional barber will always use the right razor to give you a clean shave, and Hollywood Hairdressers is the place to go. Whether you need a reputable hair salon or barber, we can help, so if you are in Saskatoon, give us a call to book an appointment today!